How Does GreenEarth Help Me?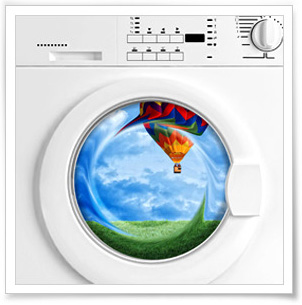 GreenEarth does more than protect the environment. It also makes your dry cleaning experience more pleasant. When you don't wash with petrochemicals, your clothing is no longer left with the distasteful smell that comes with a conventional dry cleaner. No more asthma attacks, no more odor sensitivities, no more having to 'air out' your clothing when you bring it home. GreenEarth doesn't leave a smell!

You may also notice an improvement in the feel of your clothes when you switch to our facilities. Fabrics will be smoother, wool will be less itchy, and static will be a thing of the past. Most importantly, while petroleum-based cleaners leave behind residues that may irritate skin or spark allergic reactions, GreenEarth has been confirmed to be completely inoffensive to even the most sensitive skins. Finally, you can feel secure in your own clothes.
Our Services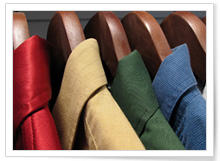 US Cleaners, a favorite green dry cleaner in Kirkland, can help virtually any piece of clothing look like new. more...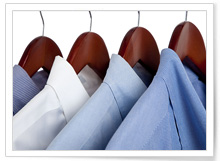 US Cleaners performs all dry cleaning services right on our own premises, meaning your shirts will not be lost in the shuffle between sites. more...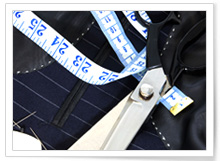 We are truly a one-stop Kirkland dry cleaner, offering on-site clothing repair and alteration along with our environmentally-sound cleaning services. more...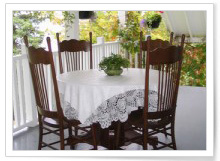 We'll make everything clean for your next dinner party, family gathering or holiday. more...