Guidelines for Preparing Clothes for Dry Cleaning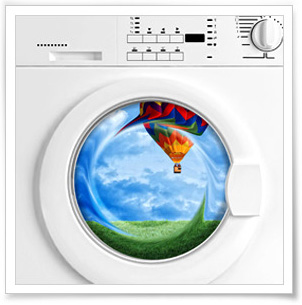 1. Identify problem areas and mark them, if necessary. This will help you to find them quickly when you get to the cleaners. Bits of masking tape or safety pins are good for this.

2. Be prepared to identify the source of a stain. Any help you can give to take the guesswork out of the cleaning process may help you out in the long run.

3. Don't pre-treat your stains. Your household cleaning agents may not be as gentle on your fabrics as ours are.

4. Empty your pockets! It can be easy to miss items that may end up damaging your clothing in the wash.

5. Identify any loose buttons or broken zippers that you may need to alert us about. These may require extra care.


Our Services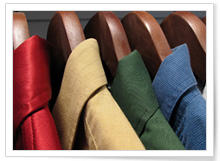 US Cleaners, a favorite green dry cleaner in Kirkland, can help virtually any piece of clothing look like new. more...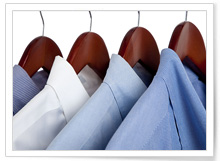 US Cleaners performs all dry cleaning services right on our own premises, meaning your shirts will not be lost in the shuffle between sites. more...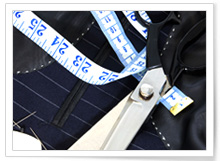 We are truly a one-stop Kirkland dry cleaner, offering on-site clothing repair and alteration along with our environmentally-sound cleaning services. more...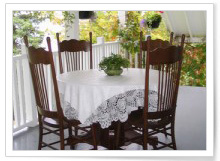 We'll make everything clean for your next dinner party, family gathering or holiday. more...