Keeping The Planet As Pristine As Your Clothes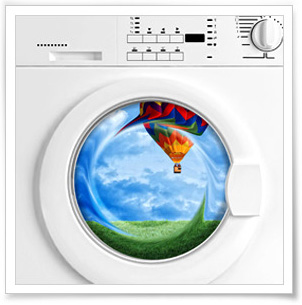 Expert Alterations & Green Dry Cleaning in Kirkland
US Cleaners is your one-stop Kirkland dry cleaning and alteration shop. We are fully owner-operated, and proud of the unmatched value and customer care this lets us provide. Every single service is performed on-premises at our dry cleaning shop in Kirkland, situated just minutes from I-405 and 520.

Additionally, US Cleaners upholds a profound commitment to sustainability. We choose to feature GreenEarth cleaning products, to ensure that every item we clean is both good for you and good for the planet we share. Furthermore, our healthy, environmentally-safe cleaning techniques are also gentler on fabrics than traditional methods, which helps improve the appearance and maximize the longevity of any garment.

To learn more about our cleaning and alteration techniques and services, feel free to contact our Kirkland dry cleaning shop directly. Thanks for considering US Cleaners, and we look forward to demonstrating just how great our expertise can make your clothes look!
Our Services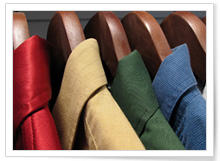 US Cleaners, a favorite green dry cleaner in Kirkland, can help virtually any piece of clothing look like new. more...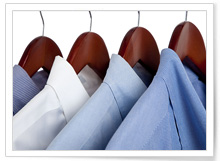 US Cleaners performs all dry cleaning services right on our own premises, meaning your shirts will not be lost in the shuffle between sites. more...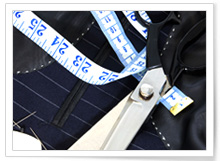 We are truly a one-stop Kirkland dry cleaner, offering on-site clothing repair and alteration along with our environmentally-sound cleaning services. more...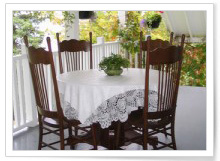 We'll make everything clean for your next dinner party, family gathering or holiday. more...