Keeping The Planet As Pristine As Your Clothes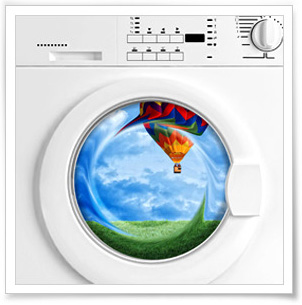 Expert Dry Cleaning in Kirkland
Our Kirkland dry cleaning shop believes your clothes tell people a lot about who you are. Whether they fit well and appear neat reflects on you, so isn't it worth investing in first-rate cleaning and alteration from one of the Eastside's most trusted dry cleaners?

With any of our Kirkland dry cleaning, alterations, shirt services, or clothing repairs, we promise you:
Gentle handling and immaculate work, every time
Environmentally-safe, non-allergenic GreenEarth cleaning products
Services performed on our own premises, by our own staff
Keeping your clothing clean is essential, but it is not all that counts. We believe in taking equally good care of the environment, which is why GreenEarth products are the choice of our dry cleaning shop in Kirkland. If you have any questions about our techniques, cleaning products, services, or specials, please feel free to contact us today.
Our Services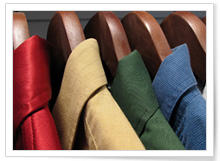 US Cleaners, a favorite green dry cleaner in Kirkland, can help virtually any piece of clothing look like new. more...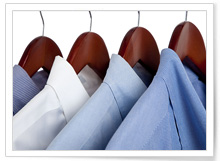 US Cleaners performs all dry cleaning services right on our own premises, meaning your shirts will not be lost in the shuffle between sites. more...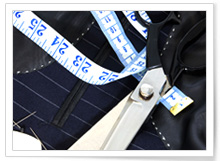 We are truly a one-stop Kirkland dry cleaner, offering on-site clothing repair and alteration along with our environmentally-sound cleaning services. more...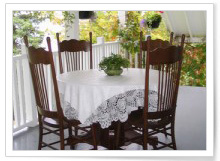 We'll make everything clean for your next dinner party, family gathering or holiday. more...