About CO2 Dry Cleaning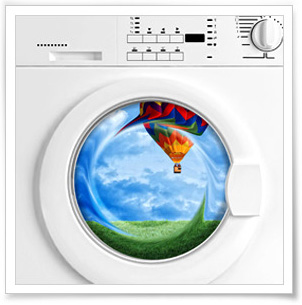 CO2 dry cleaning is a decent option for green living. It's effective on a lot of your garments and manages to use reclaimed CO2. However, the benefits of our dry cleaners are greater for both the Earth and your clothing.

First of all, CO2 requires a lot of energy to use. Reclaiming CO2 is a difficult procedure, and CO2 machines need to work hard to put your clothing under very high pressure. Further, this same pressure is harsh on your dry cleaning, particularly those with delicate threads and buttons. Come to our dry cleaners for a solution that's both gentle and environmentally safe.
Our Services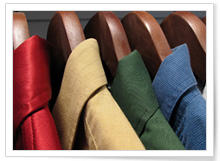 US Cleaners, a favorite green dry cleaner in Kirkland, can help virtually any piece of clothing look like new. more...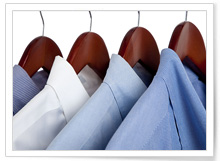 US Cleaners performs all dry cleaning services right on our own premises, meaning your shirts will not be lost in the shuffle between sites. more...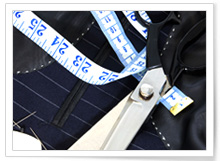 We are truly a one-stop Kirkland dry cleaner, offering on-site clothing repair and alteration along with our environmentally-sound cleaning services. more...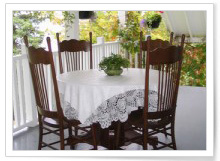 We'll make everything clean for your next dinner party, family gathering or holiday. more...