Learn the facts about draperies and cleaning.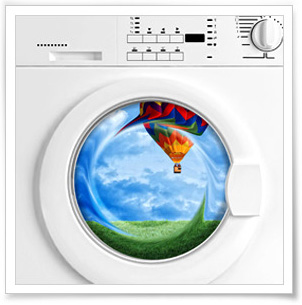 Your drapes and curtains can pose a unique challenge as far as keeping them clean and maintained. Varying conditions can make it difficult to predict their lifespans and the ideal frequency of dry cleaning. To get the most out of your drapes, follow these tips.

1. Rotate drapes and curtains. One side of your house probably gets exposed to the sun more than another, and that can lead to uneven fading.

2. Bring in your drapes in for dry cleaning at least once every two years. This can extend their lifespan by removing the dirt and grime that damages the fibers.

3. Know the fiber and quality of your drapes, and keep us informed when you bring them in.

4. The maximum life expectancy of lined drapes is five years. If unlined, you might expect four years. Sheer fabrics can't expect more than three. The specific atmospheric conditions of your home may greatly reduce these projections, so be mindful of your dry cleaning schedule.
Our Services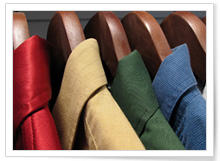 US Cleaners, a favorite green dry cleaner in Kirkland, can help virtually any piece of clothing look like new. more...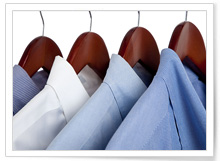 US Cleaners performs all dry cleaning services right on our own premises, meaning your shirts will not be lost in the shuffle between sites. more...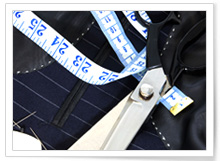 We are truly a one-stop Kirkland dry cleaner, offering on-site clothing repair and alteration along with our environmentally-sound cleaning services. more...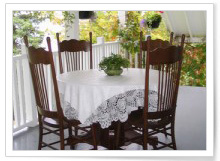 We'll make everything clean for your next dinner party, family gathering or holiday. more...