GreenEarth Dry Cleaning is less costly for the environment and you!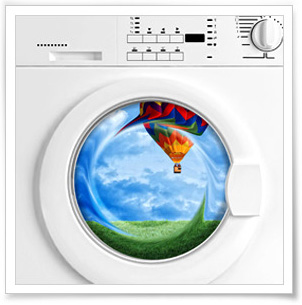 Everybody wins with GreenEarth. The Earth wins, because we don't produce any toxins. We win, because we don't have to pay up for the costly removal of these toxins. Our customers win, because the savings we enjoy make it easier to keep costs down.

GreenEarth is no more expensive than other dry cleaners! Our machines are able to run on less power, our wrinkle-free washes require fewer finishing touches, and, most importantly, the technology is completely sustainable! And when your clothes last longer and your community stays cleaner, why would you not want to take advantage of this breakthrough in dry cleaning innovation?
Our Services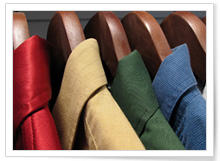 US Cleaners, a favorite green dry cleaner in Kirkland, can help virtually any piece of clothing look like new. more...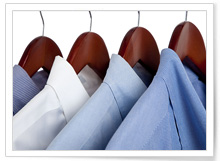 US Cleaners performs all dry cleaning services right on our own premises, meaning your shirts will not be lost in the shuffle between sites. more...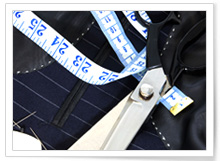 We are truly a one-stop Kirkland dry cleaner, offering on-site clothing repair and alteration along with our environmentally-sound cleaning services. more...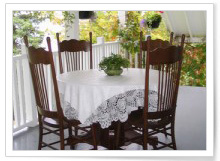 We'll make everything clean for your next dinner party, family gathering or holiday. more...