The History of Dry Cleaning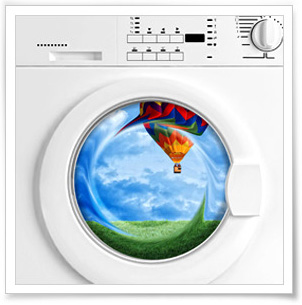 Our Kirkland dry cleaners' shop has been around for a while, but the history of dry cleaning actually goes back a couple thousand years! In fact, the ancient Romans not only maintained public baths and innovative skin care methods, but developed what is thought to be the first dry cleaning process.

Ancient Roman fullers (dry cleaners) used a special type of clay, as well as ammonia made from urine, to clean garments. In fact, so profitable was the fullers' work that urine collection was even taxed!

Thankfully, more pleasant solvents have been discovered in the last few centuries, from petroleum-based products in the 19th century, to perchloroethylene in the 20th, to today's environmentally-safe solvents (such as the GreenEarth products used by our Kirkland dry cleaners).
Our Services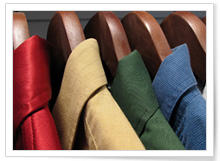 US Cleaners, a favorite green dry cleaner in Kirkland, can help virtually any piece of clothing look like new. more...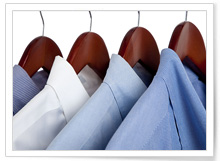 US Cleaners performs all dry cleaning services right on our own premises, meaning your shirts will not be lost in the shuffle between sites. more...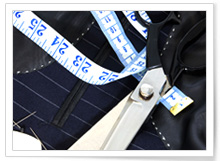 We are truly a one-stop Kirkland dry cleaner, offering on-site clothing repair and alteration along with our environmentally-sound cleaning services. more...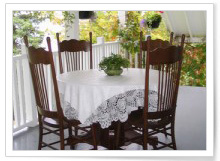 We'll make everything clean for your next dinner party, family gathering or holiday. more...