How Does GreenEarth Dry Cleaning Help My Clothes?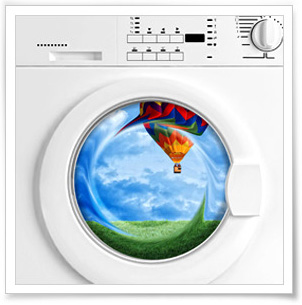 Petroleum-based chemicals can rub and swell your clothing, leaching away dyes and damaging fibers. The silicone of GreenEarth is gentle and chemically inert, better allowing it to maneuver around the dirt and the fabric and lift the offending stains away. Use our dry cleaners and your clothes will last longer, with healthier material, evergreen colors, no shrinking, and fewer wrinkles!

Best of all, GreenEarth is gentle enough for even your most delicate articles. Bring us your lace, your sequins, your hand-painted fabrics, suedes, silks, leathers, microfiber, acetate, elastic, and rubber-backed drapes; you'll get it all back good as new!
Our Services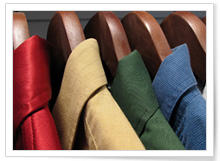 US Cleaners, a favorite green dry cleaner in Kirkland, can help virtually any piece of clothing look like new. more...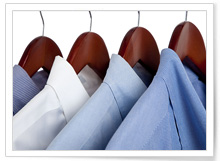 US Cleaners performs all dry cleaning services right on our own premises, meaning your shirts will not be lost in the shuffle between sites. more...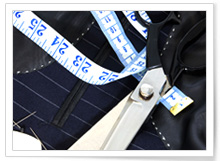 We are truly a one-stop Kirkland dry cleaner, offering on-site clothing repair and alteration along with our environmentally-sound cleaning services. more...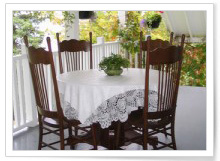 We'll make everything clean for your next dinner party, family gathering or holiday. more...