How Dry Cleaning Works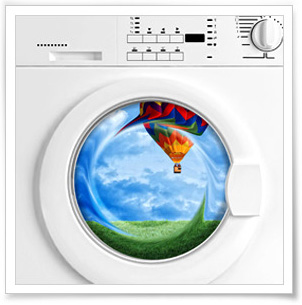 Like a lot of Kirkland dry cleaners, we receive more than a few questions about how dry cleaning actually works. The process takes place in a machine similar to a home washer/dryer combo unit, but large enough to hold dozens of pounds of clothes.

Once the clothes have been loaded, the machine is filled with a solvent and heated to a relatively low temperature, and then the machine tumbles to agitate the clothes. If any spots remain afterward, a technician will carefully perform spot-cleaning to remove the more stubborn stains.

At US Cleaners, a green dry cleaner in Kirkland, the only solvents used are non-toxic silicone-based products from GreenEarth. This is not only better for people and the planet than traditional perchloroethylene, but easier on fabrics, as well!
Our Services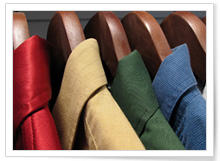 US Cleaners, a favorite green dry cleaner in Kirkland, can help virtually any piece of clothing look like new. more...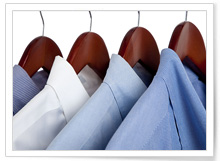 US Cleaners performs all dry cleaning services right on our own premises, meaning your shirts will not be lost in the shuffle between sites. more...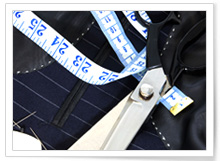 We are truly a one-stop Kirkland dry cleaner, offering on-site clothing repair and alteration along with our environmentally-sound cleaning services. more...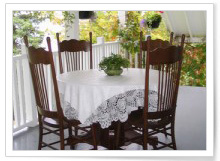 We'll make everything clean for your next dinner party, family gathering or holiday. more...