Clean Locations to Convenience You!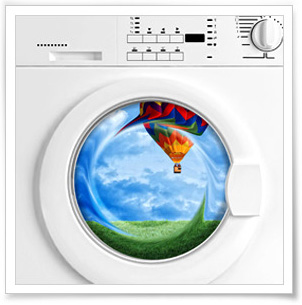 When a dry cleaner contaminates the surrounding area, the clean-up can cost millions. Nobody wants to live down the street from cancer, so it's difficult for a business that uses the petroleum-based substances to get approval in the locations that are convenient to you. U.S. Cleaners doesn't have this problem.

Our Kirkland cleaner is located at 6521 132nd Ave NE, in Kirkland's Bridle Trails Shopping Center. From here we can serve the surrounding area without leaving behind a toxic stain thereupon. Take the short trip down to the cleaner that takes as much pride in your community as you do!
Our Services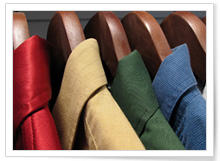 US Cleaners, a favorite green dry cleaner in Kirkland, can help virtually any piece of clothing look like new. more...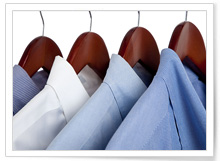 US Cleaners performs all dry cleaning services right on our own premises, meaning your shirts will not be lost in the shuffle between sites. more...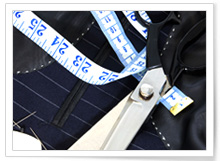 We are truly a one-stop Kirkland dry cleaner, offering on-site clothing repair and alteration along with our environmentally-sound cleaning services. more...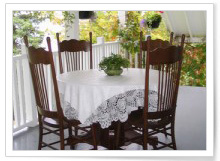 We'll make everything clean for your next dinner party, family gathering or holiday. more...