Cleaners- What About Professional Wet Cleaning?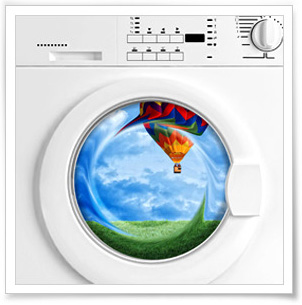 It's easy to assume that 100% professional wet cleaning is the most eco-friendly option out there. After all, you'd be hard pressed to find a safer solvent than water, right? However, the benefits of water-based cleaning are not as ¡°cut and dry,¡± as it were.

Firstly, many garments don't respond well to water. It shrinks some fabrics and can be hard on certain fibers. There are also additional costs involved in the blocking and finishing that goes with this process. In the end, a water-based cleaner is not going to serve all of your needs.

Additionally, there is concern about the sustainability of wet cleaning. The world's population puts enough strain on our water supply as it is, and when we have to start making priorities, wet cleaners are not going to make the cut. To make the choice that's both Earth-friendly and cost-effective, bring your clothing to us.
Our Services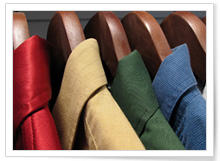 US Cleaners, a favorite green dry cleaner in Kirkland, can help virtually any piece of clothing look like new. more...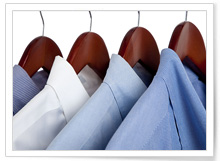 US Cleaners performs all dry cleaning services right on our own premises, meaning your shirts will not be lost in the shuffle between sites. more...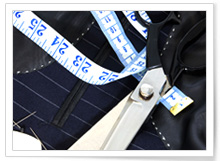 We are truly a one-stop Kirkland dry cleaner, offering on-site clothing repair and alteration along with our environmentally-sound cleaning services. more...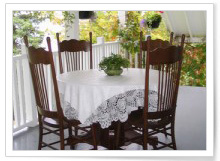 We'll make everything clean for your next dinner party, family gathering or holiday. more...