Why Use GreenEarth Dry Cleaning?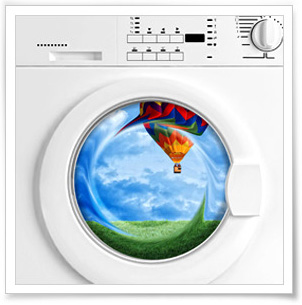 Many substances or processes used in cleaning can have toxic effects on the environment. They can release harmful vapors, poison the land and water, and affect the health of the populace. This is because they use petroleum-based solvents, which are substances that are detrimental enough that they need to be regulated by the Environmental Protection Agency (EPA). GreenEarth requires no such regulation.

GreenEarth is a process that is completely safe because it uses pure silicone, which is nothing more than liquefied sand. It's gentle on clothing, and it returns to the environment in the same harmless form that it came out of it in. This is why you can feel good about bringing your dry cleaning to us, safe in the knowledge that we're doing our part to keep Kirkland free of the pollutants and carcinogens that other cleaners may use on your clothes.
Our Services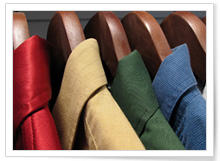 US Cleaners, a favorite green dry cleaner in Kirkland, can help virtually any piece of clothing look like new. more...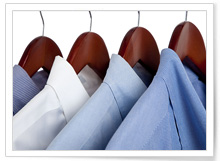 US Cleaners performs all dry cleaning services right on our own premises, meaning your shirts will not be lost in the shuffle between sites. more...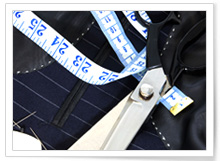 We are truly a one-stop Kirkland dry cleaner, offering on-site clothing repair and alteration along with our environmentally-sound cleaning services. more...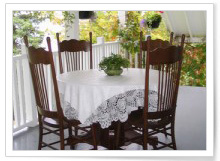 We'll make everything clean for your next dinner party, family gathering or holiday. more...